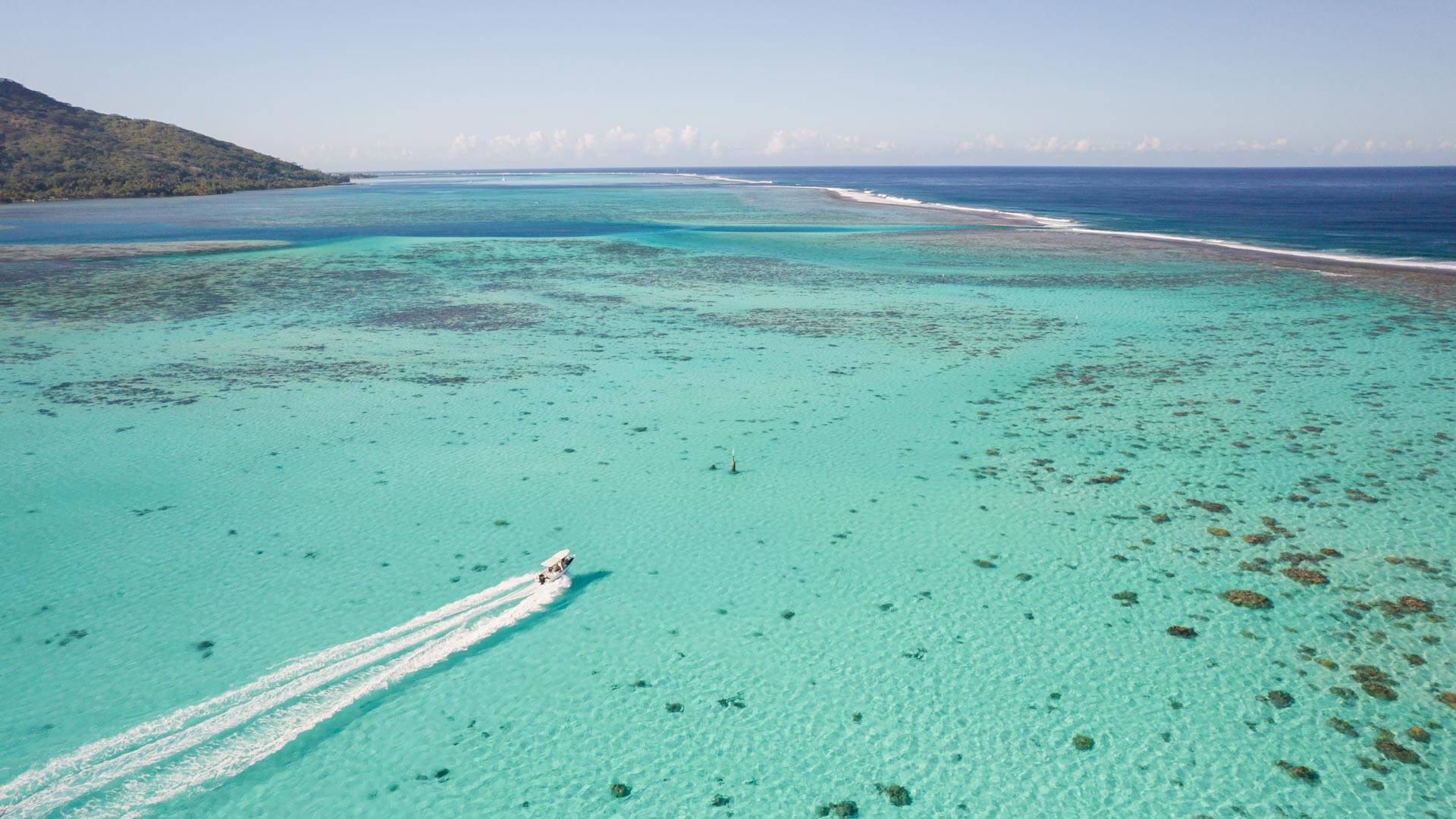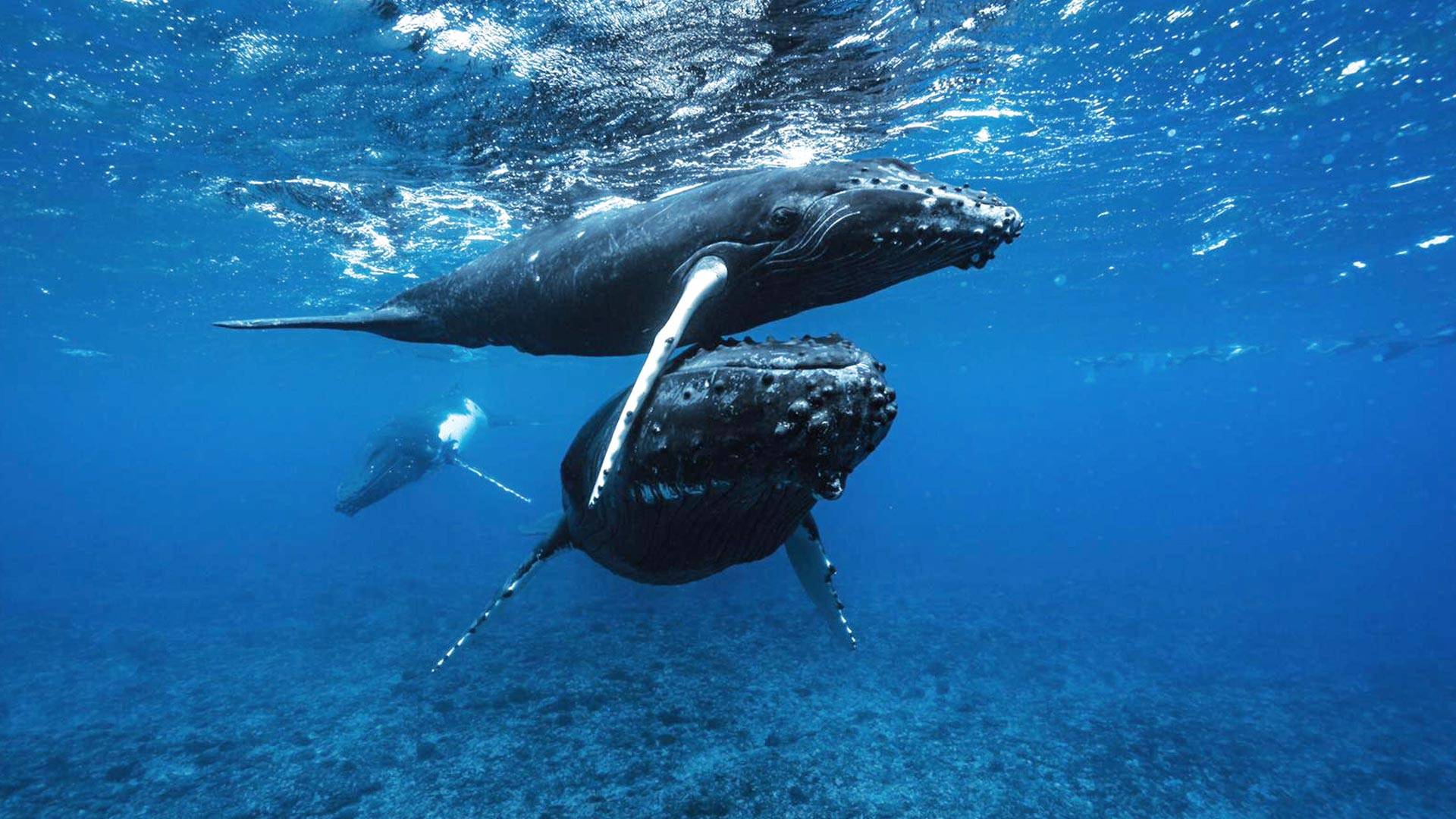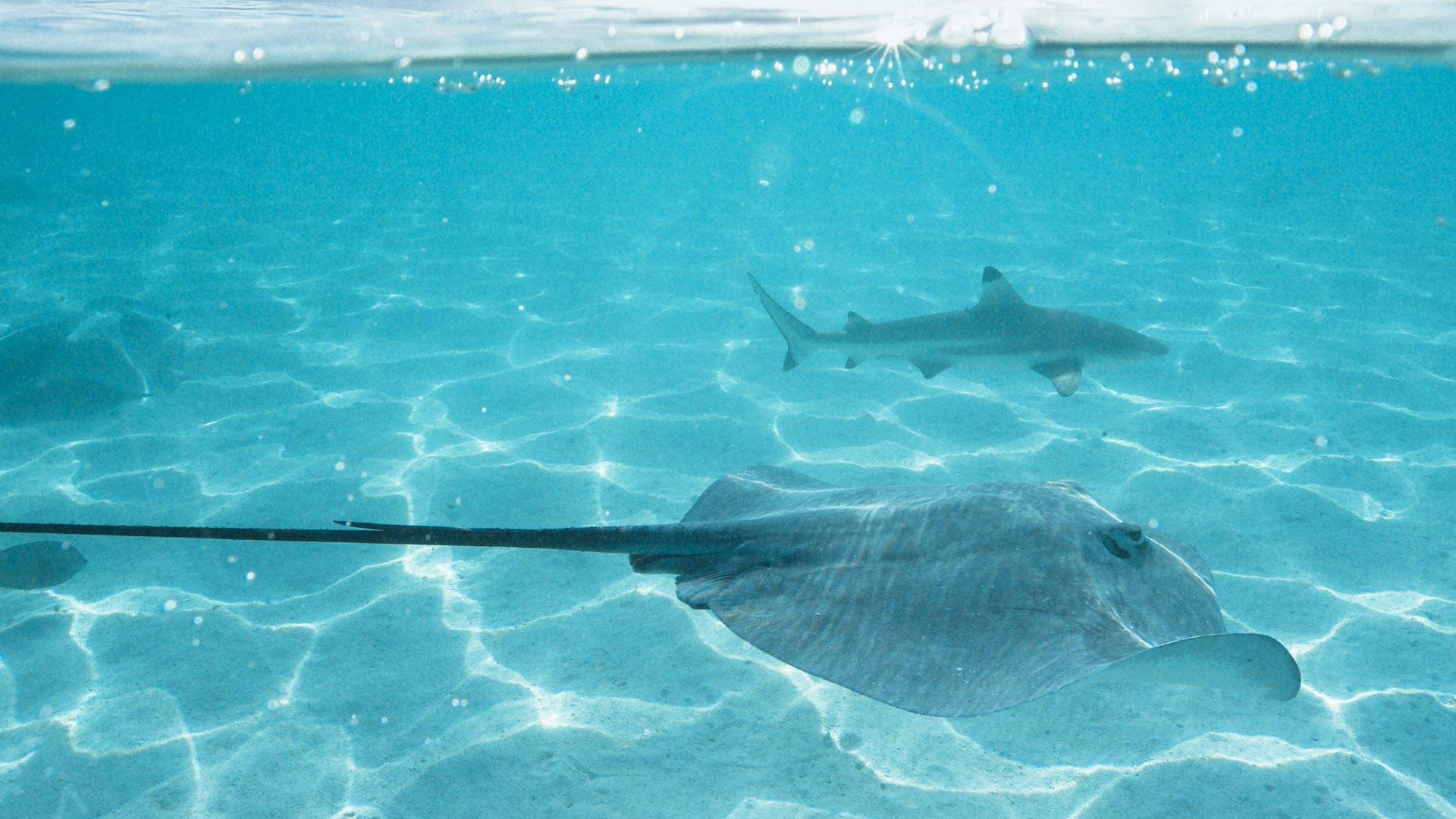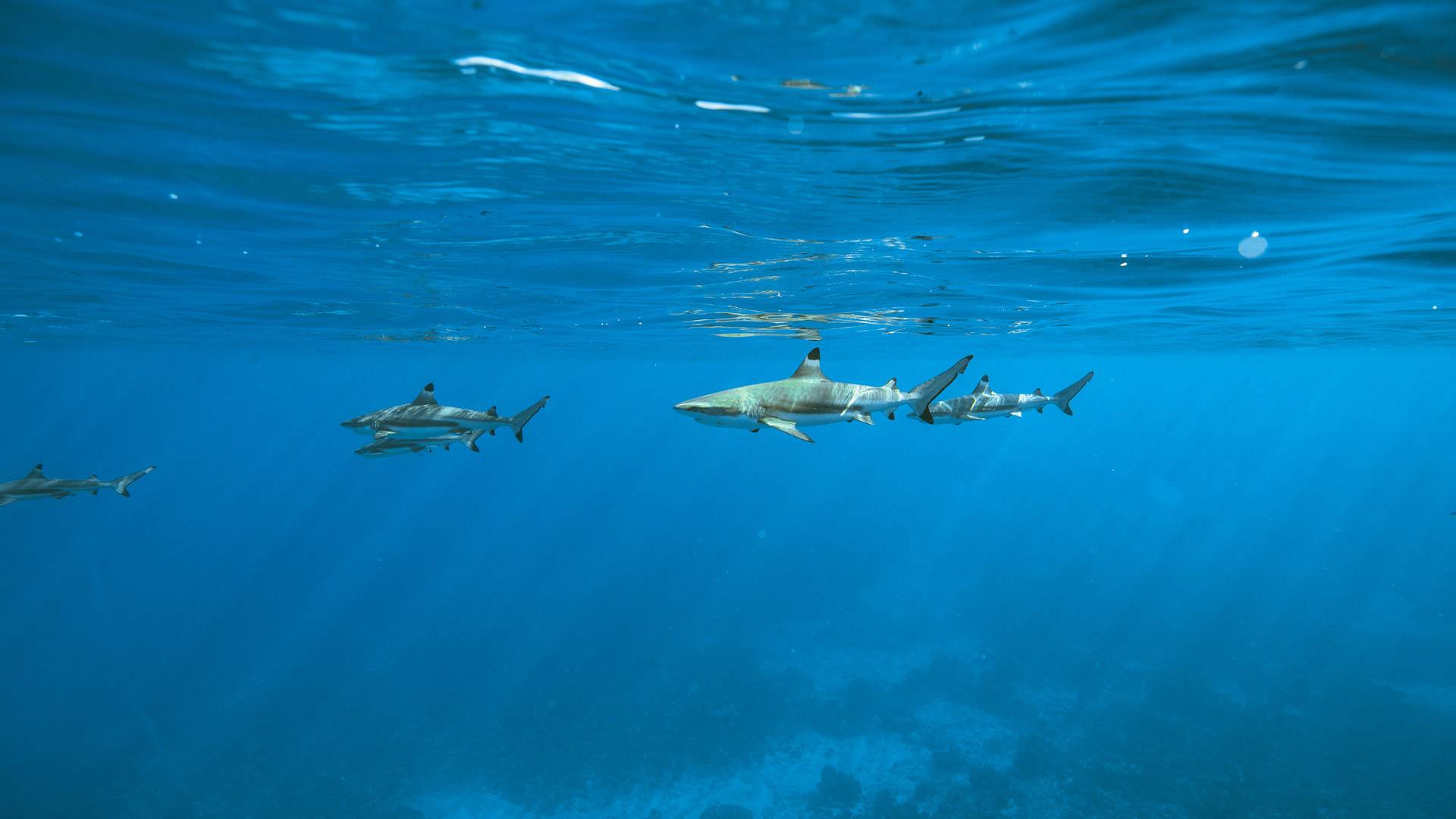 Polar
Experience of a lifetime
Small group tour for quality services
Polar
Experience of a lifetime
Small group tour for quality services
Polar
Experience of a lifetime
Small group tour for quality services
Polar
Experience of a lifetime
Small group tour for quality services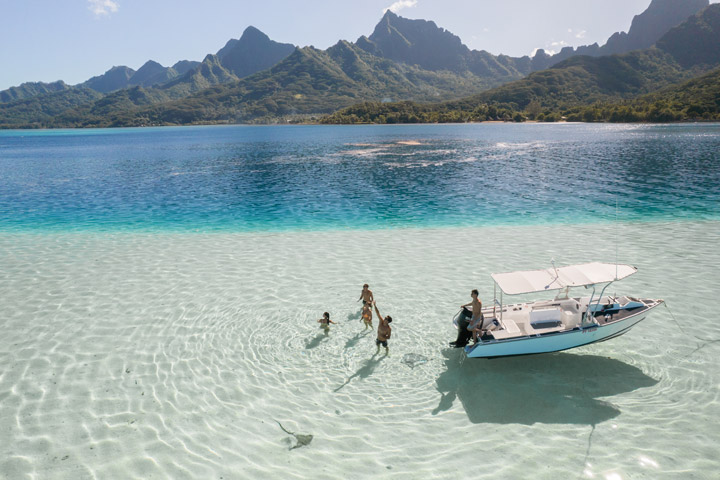 Sea tour
Come and snorkel with us to discover Moorea's sea life and spend an unforgettable day on the water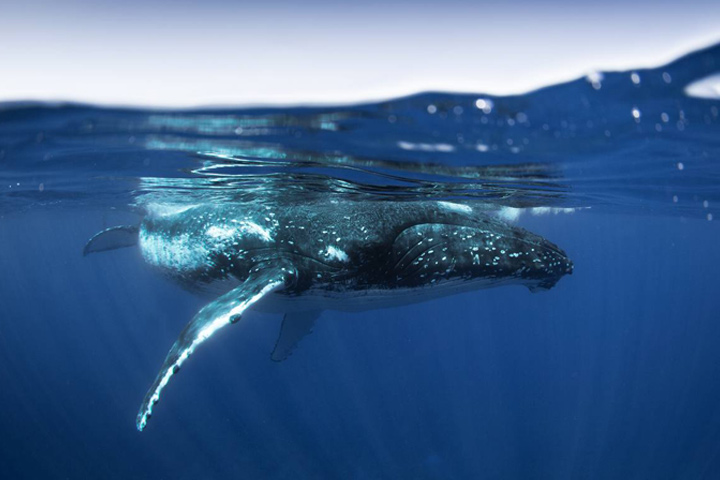 Whale watching
From August to November come with us to discover humpback whales around Moorea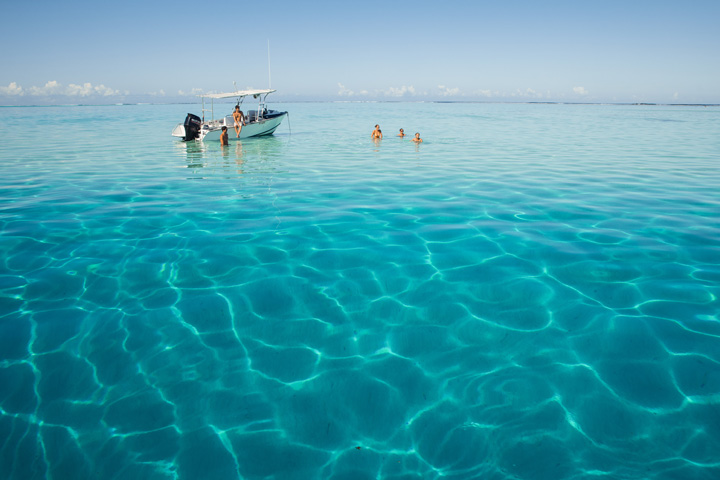 Private tour
Enjoy a privileged tour around
Moorea with our local crew
just for you!
Moorea Sea Experience was created by 2 brothers from Moorea, fulfilling their childhood dream. The company offers intimate tours with a 6 persons max. Policy in order to provide quality services to our guests and make them spend an unforgeatble day on the water. 
What should i take with me on tour?
We recommend bringing reef safe sunscreen, towels and sunglasses for better comfort during our tours. If you have your own snorkeling or dive equipment, feel free to bring it along! If you do not have equipment we can provide it for you.
Where is the departure location?
The departure spot is at HAURU Public beach (next to hibiscus hotel). There's a free parking for your convenience.
Our departure time is 8.00 AM, please arrive 10 minutes prior to departure.
In case you get lost call +689 89 71 39 00 or +689 87 76 63 87 for assistance.
Free pick up at your hotel might be possible with the boat depending on which hotel you are staying. Please contact us for more informations.
Will i be sea sick?
It is possible that you experience sea sickness during our tour due to the boat motion. If you are subject to motion sickness, we recommend that you take motion sickness medecine before the start of our tour.
What are the requirement for whale watching?
A professional guide will assure your safety in the water all the time, however all the whales encounter happens in the ocean so it is required to know how to swim to go in the water. An on board observation of whales is possible if you are not confortable in the water.
Please listen carefully to the guide and captain briefing as they know the whale regulation and safety procedures.